This course is a complete online teaching of a very powerful form of Qigong (also known as the Kuan Yin Qigong form). "Qi" means energy and "gong" is to work...so it is to learn how to work with energy. This practice is for men and women to move energy in ways that open the heart.

This form is designed to help you cultivate more love and compassion in your life, and thus we call it "The Qigong of Love".

What might this practice bring you?
Open your heart and feel more love in your life.

Soften hardness within yourself and melt unnecessary defenses.

Discover how to bring compassion to your suffering and pain (and thus to others')

Feel more life force energy (chi/ Qi) flowing in your body.

Bring more grace into your physical movements.

Build a feeing of life force flow and vitality in everyday life.

Discover how to cultivate energy and store it inside.

Develop an embodied presence.

Cultivate peace and harmony in your life.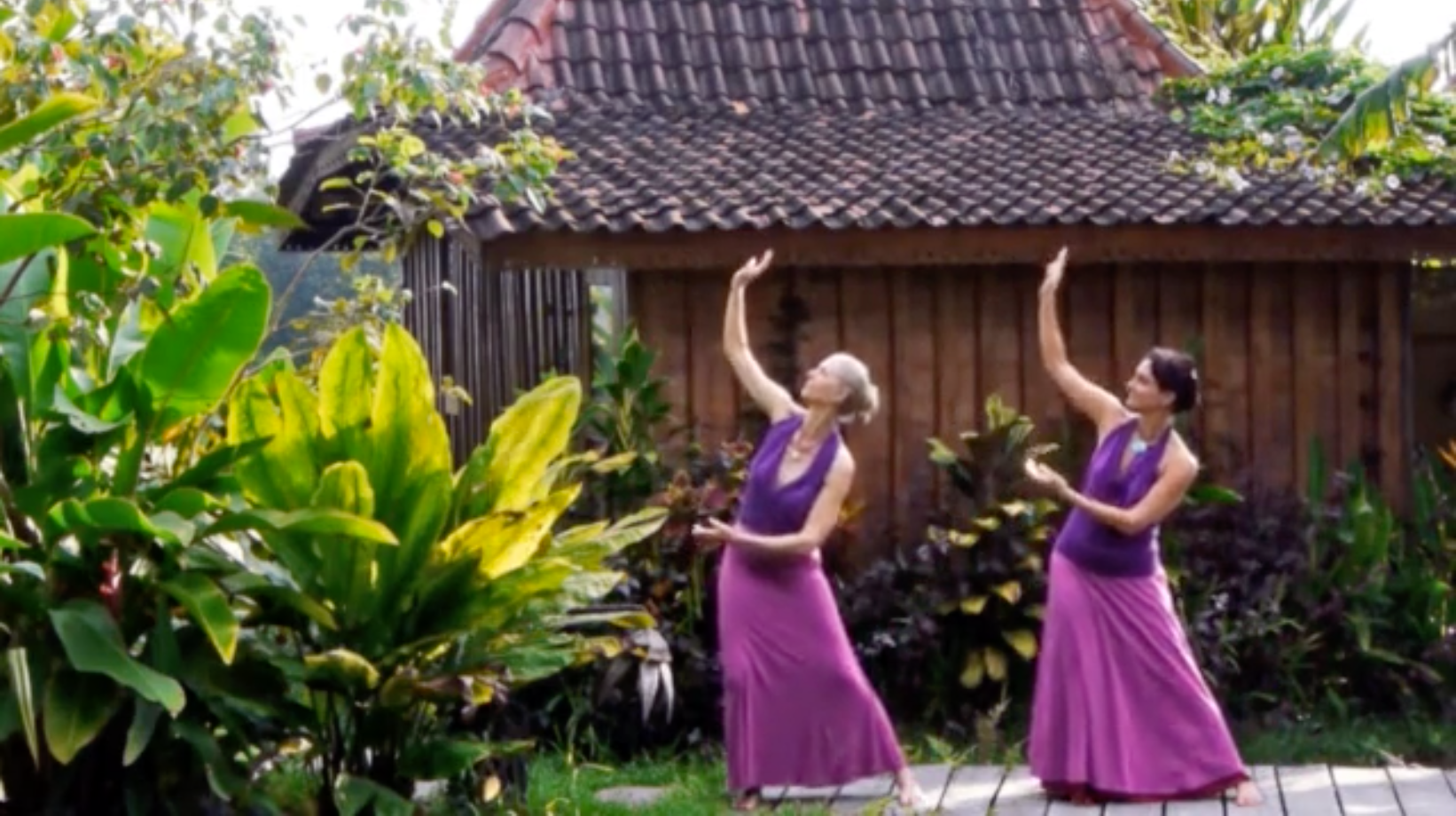 Through this online course you will:
Learn what Qigong is.

Find out who Kuan Yin is and what her story was.

Discover what qualities she represents and how they can help you in your life.

Gain an understanding of the yin spiritual path: the path of love (for men and women).

Find out some of the spiritual tools for healing suffering.

See the whole of this qigong form performed as a graceful art.

Develop your own daily Qigong practice of this form.

Learn each movement with a step-by-step breakdown.

Practice along with the teachers in real time.

Learn healing mantras of Kuan Yin, using music and sound as a healing tool.

Understand about embodying the qualities of compassion and unconditional love and bringing them into your daily life.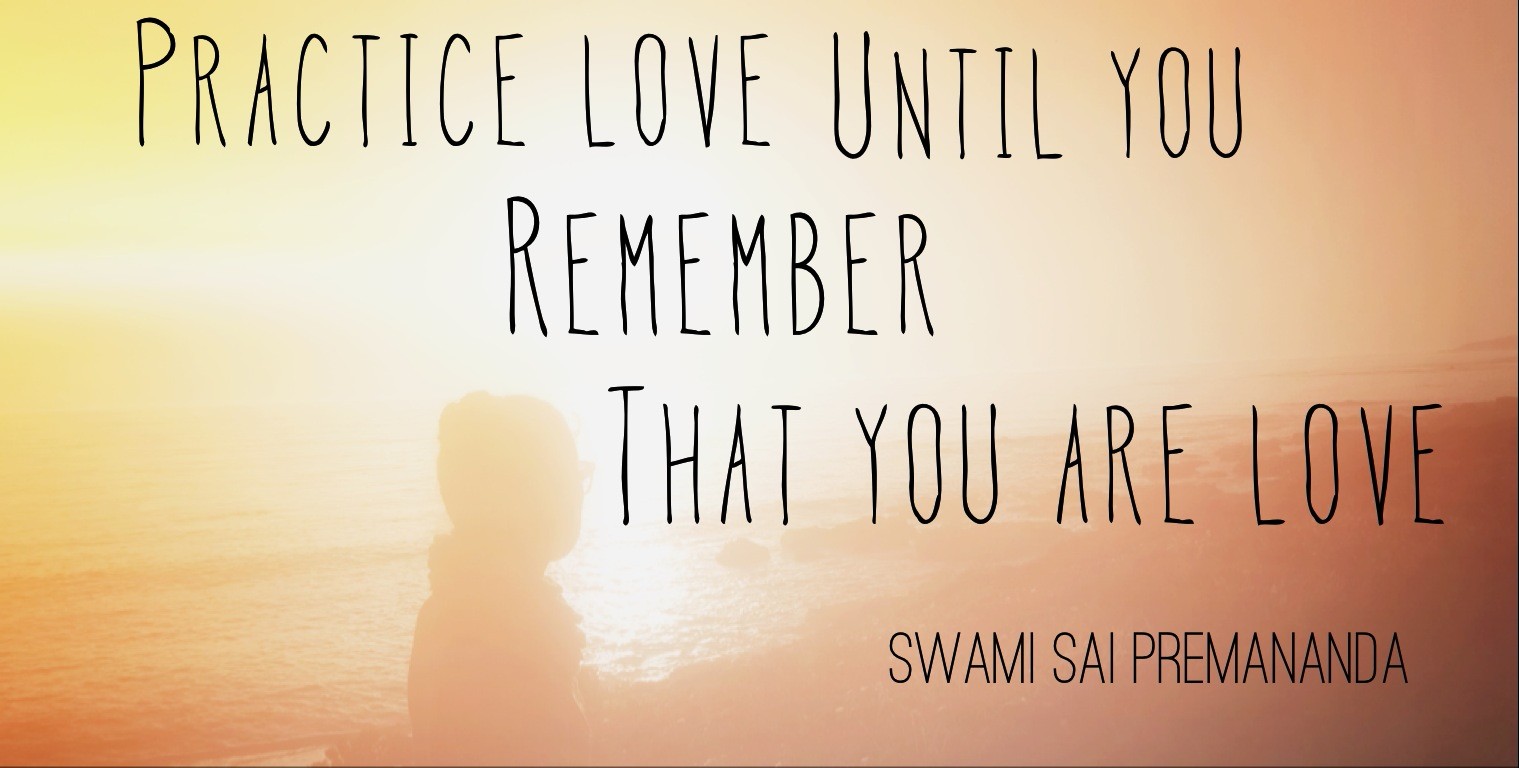 "Your daily practice sets you up for the entire day. It can tap you into source and facilitate even more energy and love flowing through you, shifting your emotions and quietening your mind. Your entire experience of life can be transformed by a daily practice."
~ Shashi Solluna
Even if you are completely new to Qigong when you sign up, through following this online course you can develop a regular practice of your own. Whether you just do one or two movements a day or practice the entire form, we are certain that you will start to feel tangible benefits from this powerful practice.