Imagine a simple daily practice that covers all the major energy pathways...
A way to get more life-force energy flowing in your body,
feeling more alive,
more balanced,
smoother emotions,
and greater wellbeing...
Well, that it what the Taoist Meridian Yoga is all about!
Discover the Daily Practice that has been used by Shiatsu practitioners all over the world!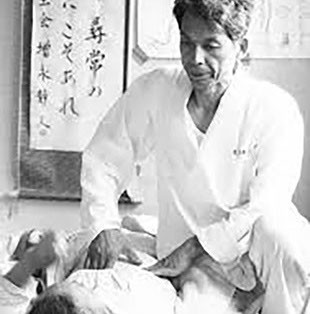 This series of exercises is based in the healing arts of Shiatsu,and specifically a series of poses put together by Shiatsu Master, Shizuto Masunaga. The idea is to stretch the meridians, or energy pathways, of the body using breath and awareness. This helps to clear blockages and stagnation and to facilitate the life force energy flowing smoothly.
Do you sometimes wake up in the morning feeling reluctant to get out of bed because you just don't feel ready to face the day?
Do you find that you daily life seems to drain your energy levels leaving you exhausted at the end of the day?
Do you find your emotions sometimes on edge, erupting suddenly or feeling all blocked up inside?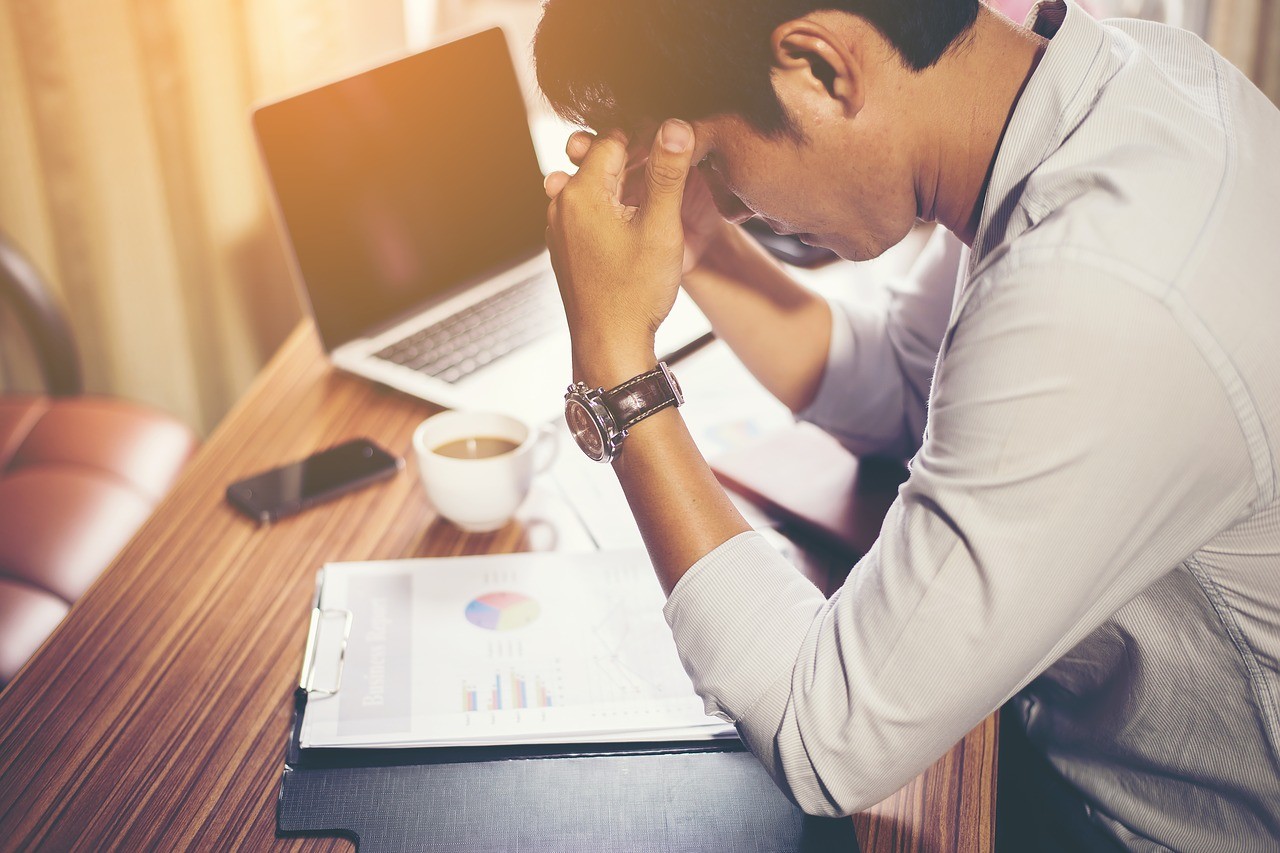 Well, the Taoists associated these issues with "blocked Qi" (Chi), and developed an entire system to find ways to keep the energy flowing smoothly and consistently.
Chinese Medicine, Acupuncture, Qigong, Shaistu, Acupressure and Tai Chi are just some of the practices that were born from this system of wellbeing. The ultimate goal of these arts is a feeling of harmony, happiness, health and peace.
Perhaps you have been looking for a daily practice that it effective and yet easy enough to keep up on a regular basis?
Taoist Meridian Yoga is simple and yet complete, in that it addresses all of the major meridian pathways (energy pathways) in one simple form.
According to Taoist Arts, if the Qi flows smoothly, then so do the emotions...creating more harmonious emotions and feelings, no matter what life brings.
It is also a foundation for physical health and wellbeing. Each meridian is associated with a different aspect of our health, our organs and our wellbeing
This practice can be taken as a full hour-long session, or you can do the stretches in a faster way on days when you have less time. It's good to have a "speed practice" for those days when you just have to rush out the door, but still want a quick tune-up first! Other days you can luxuriate with music, candles and plenty of time afterwards for meditation...
In this series, you will not only help your own energy flow, but you will learn about the Taoist Five Elements as you go! This course has the practices and some theory to deepen your experience.